MEN IN BLACK PROPERTY MAINTENANCE
Book Now and receive a €5 voucher for you or a friend

Choose the best day and time, fill in your contact details, service needed and receive the confirmation email
You only pay when the service is done by card or cash. 
MEN IN BLACK PROPERTY MAINTENANCE
Book Now and receive a €5 voucher for you or a friend

Choose the best day and time, fill in your contact details, service needed, and receive the confirmation email.
You only pay when the service is done.
As always we are following HSE guidelines and recommendations.

Wash
Your hands well and often to avoid contaminition

Cover
Your mouth and nose with a tissue or sleeve when coughing or sneezing and discard used tissue

Avoid
Touching eyes, nose, or mouth with unwashed hands

Clean
And disinfect frequently touched objects and surfaces
Are you looking for a great work opportunity? We are looking for Motivated Drivers, willing to provide Property Maintenance services in Dublin with High Quality Customer Service, all training will be provided.

To apply is easy:
1- Send your CV to [email protected]
2- Tell us a bit about yourself and your customer service experience.
Customer Satisfaction Guaranteed
Our team provides professional chimney sweep and inspections, gutter cleaning, estate agent solutions, window cleaning and property maintenance services all over Dublin.
Best Customer Service Dublin
Online booking system worked like a dream and a very pleasant chap appeared on time, did the job and cleaned up. Credit card payment too - Hurrah! (So none of the nonsense you sometimes get with trade work where 'cash only' = 'avoiding helping to fund public services'.) Good job MIB.
Really good service
Fast, clean, efficient service, arrived on time. Will definitely recommend to family and friends and use service in the future.
Very happy, arrived on time and cleaned and serviced the chimney/stove with no stress.
Fabulous! And the room smelt all pretty after 😁
Oisín Branagan
2023-02-13
Very good service. Arrived on time. Very clean and thorough.
Had a booking with the lads today at 12pm. They were running a little late, so called to let me know. They cleaned the chimney and cleaned up after themselves but they left a load of soot that had come from the chimney in the bottom of the stove - i just think, as they had the ash vacuum there, they should have cleaned this up too. but that was my only gripe. I would use them again - nice pleasant lads.
Clear Pest Control
2023-02-11
As always, these guys do a knock out job. Our place looks great. Thanks for your seasonal maintenance.
Highly recommend this company. Used them last year to sweep the chimney and then again today for gutters and windows. Such lovely workers, professional, very careful and always an excellent job done. Also great that they do it all and you don't need multiple companies. I will certainly be using them again and again. Thank you MIB.
Prevent Potential Damage & Protect your home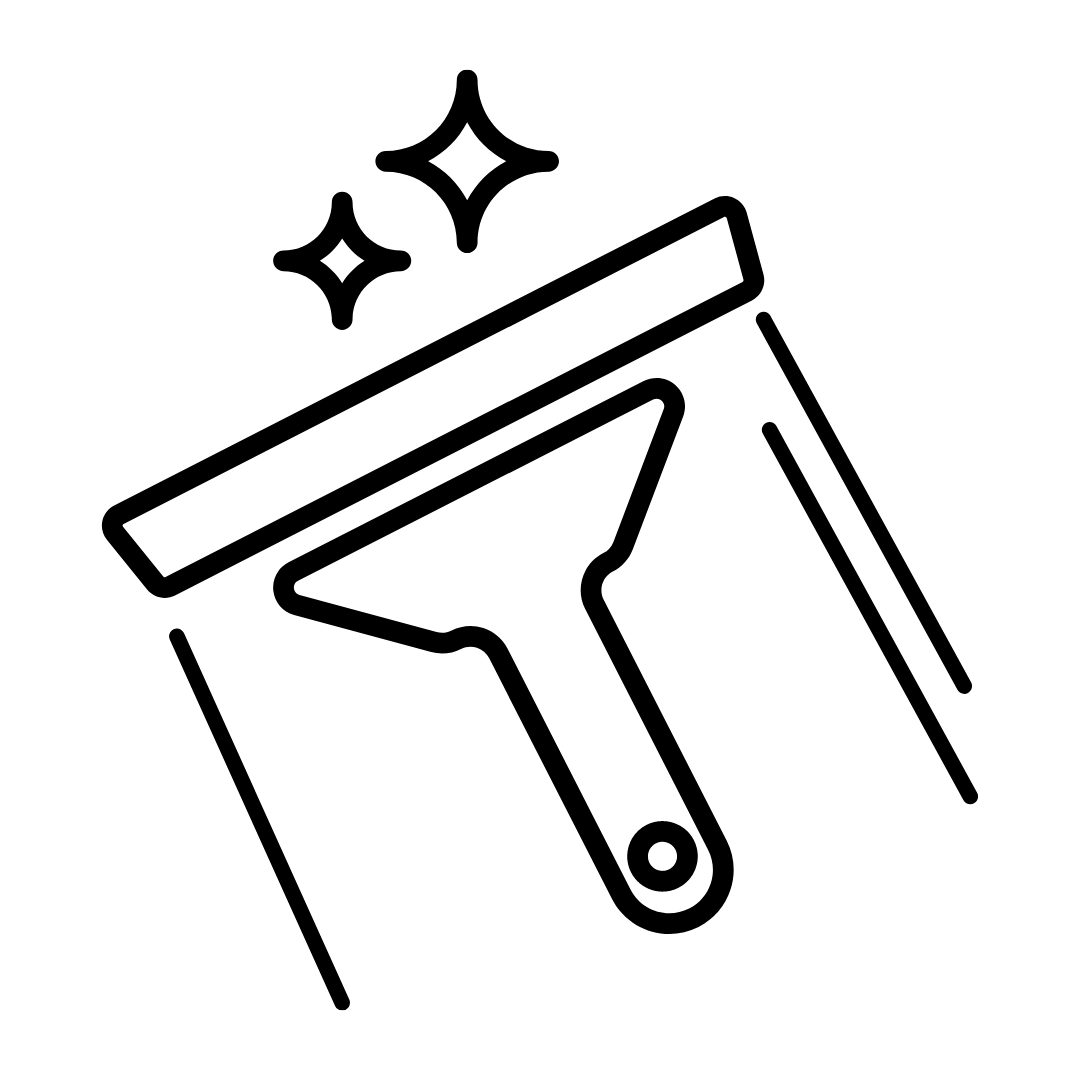 Effective protection against leakages. Done with the latest professional equipment.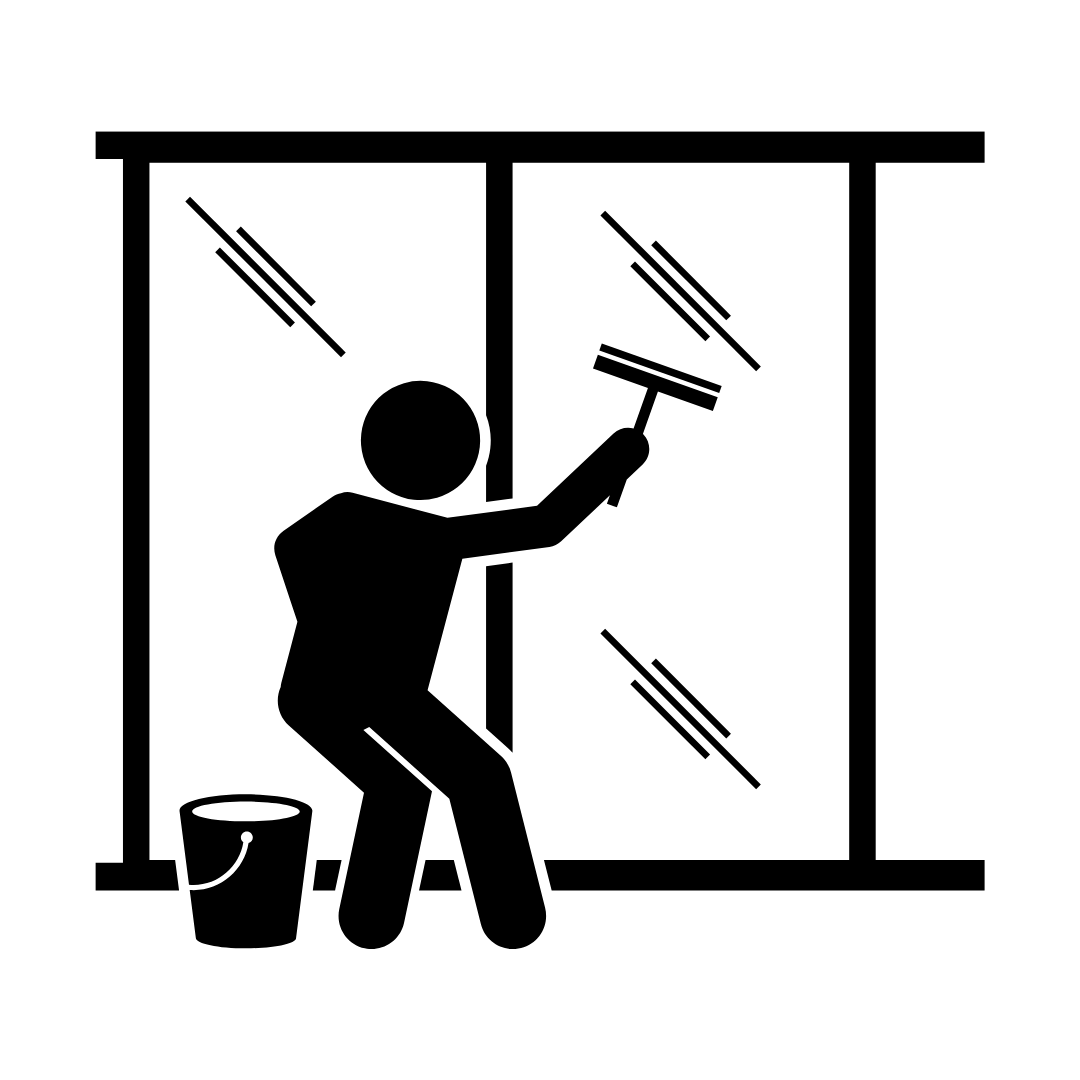 When you need your windows cleaned, we are committed to delivering premier service where your windows can be cleaned inside and out. It is our highest priority to get the job done right the first time on every service.
We offer chimney cleaning and stoves clean sweep around Dublin by using a power sweep system. The power of the chimney sweep drill is used to rotate the sweeping kit and clean the flue.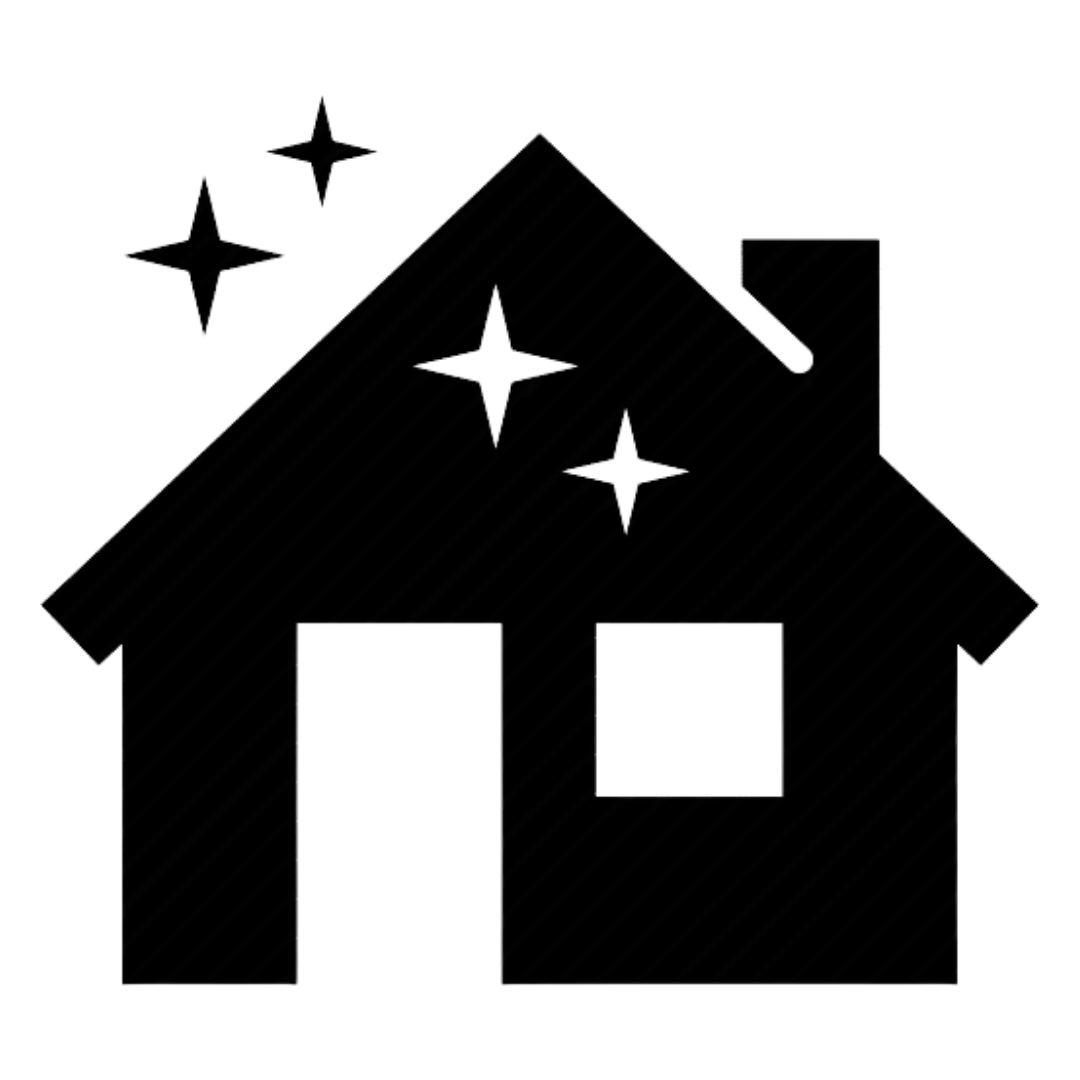 We provide external gutter cleaning by using industrial hoses , UPVC cleaner mixer and extendable poles that allow us to clean gutters externally up to 15 meters high.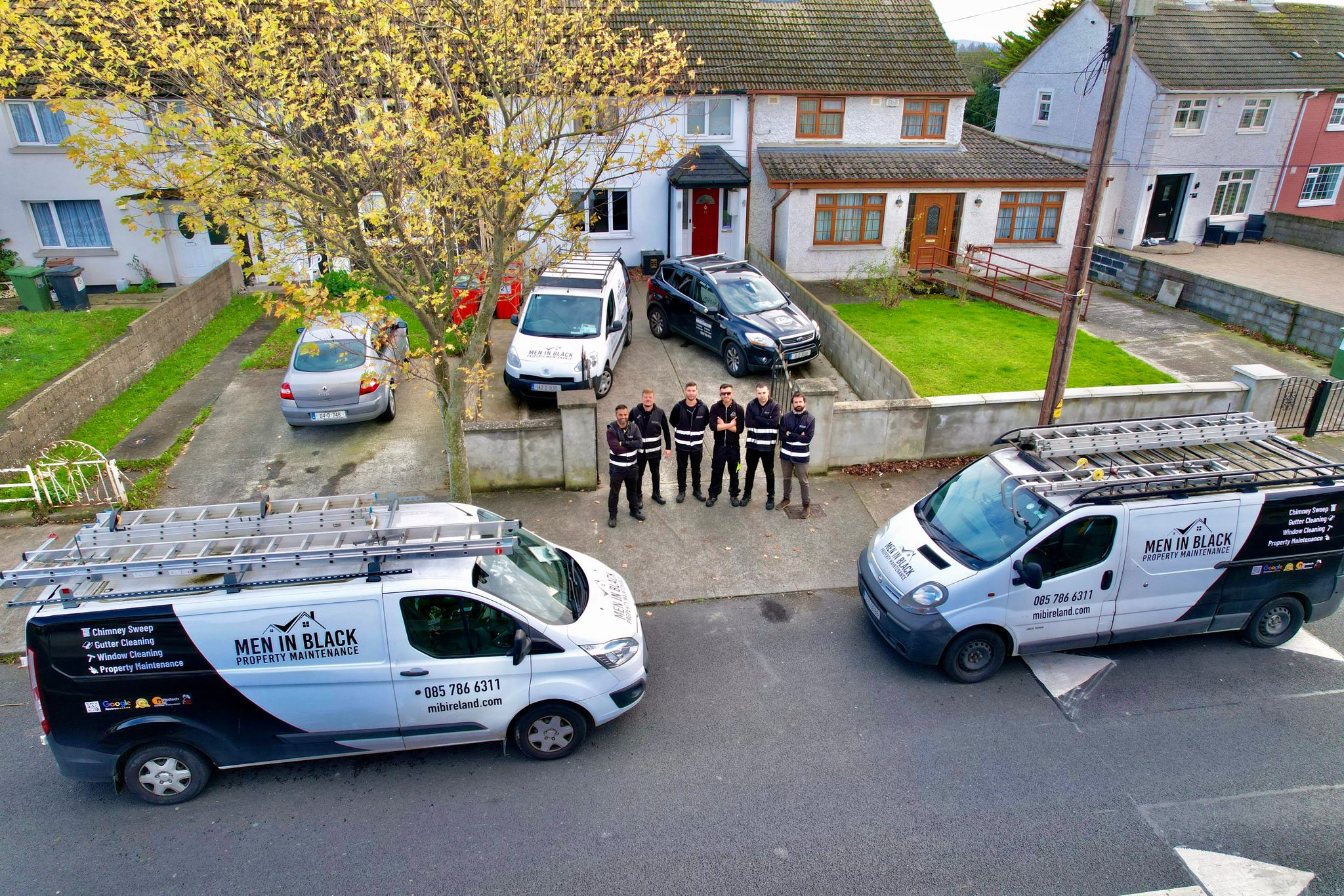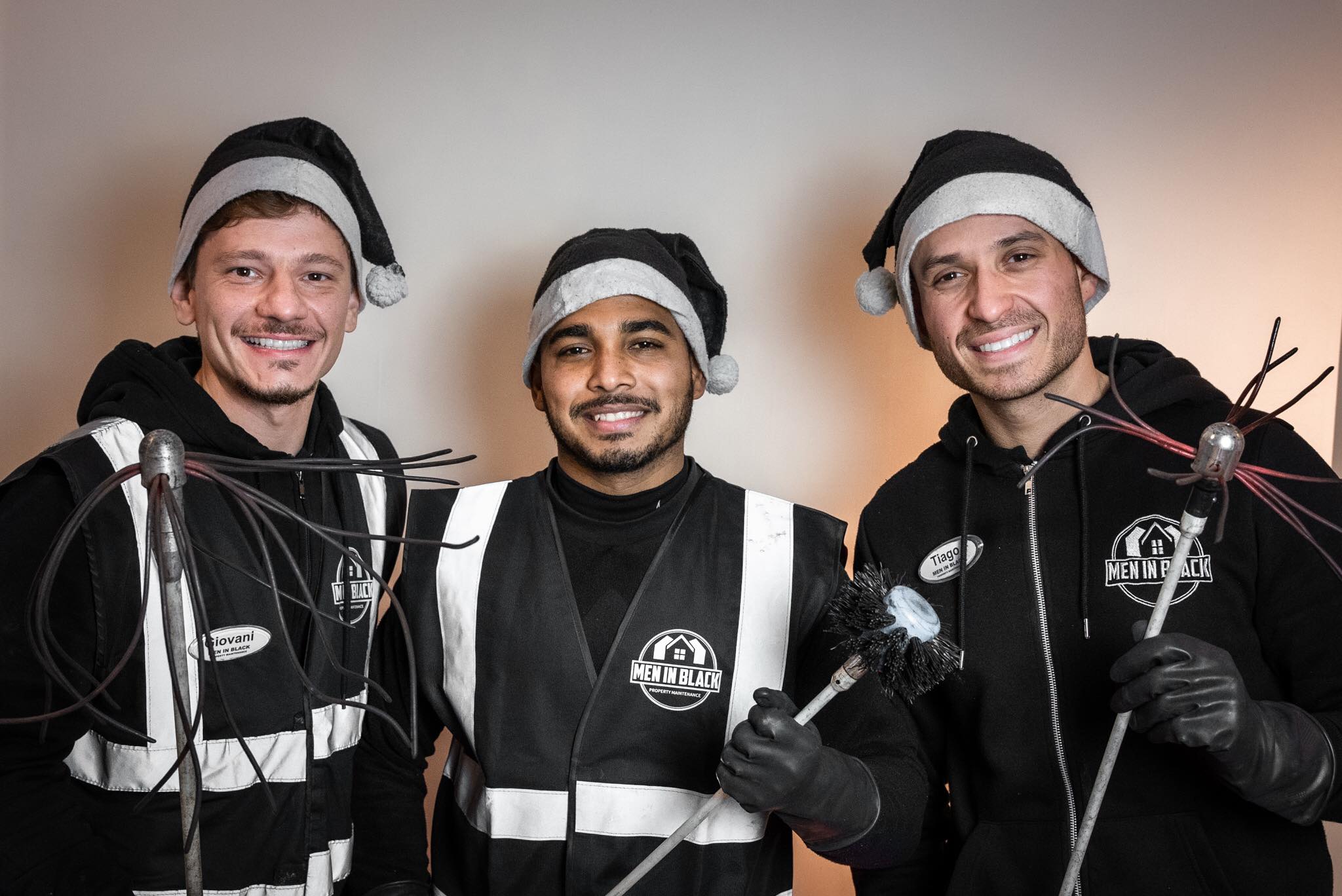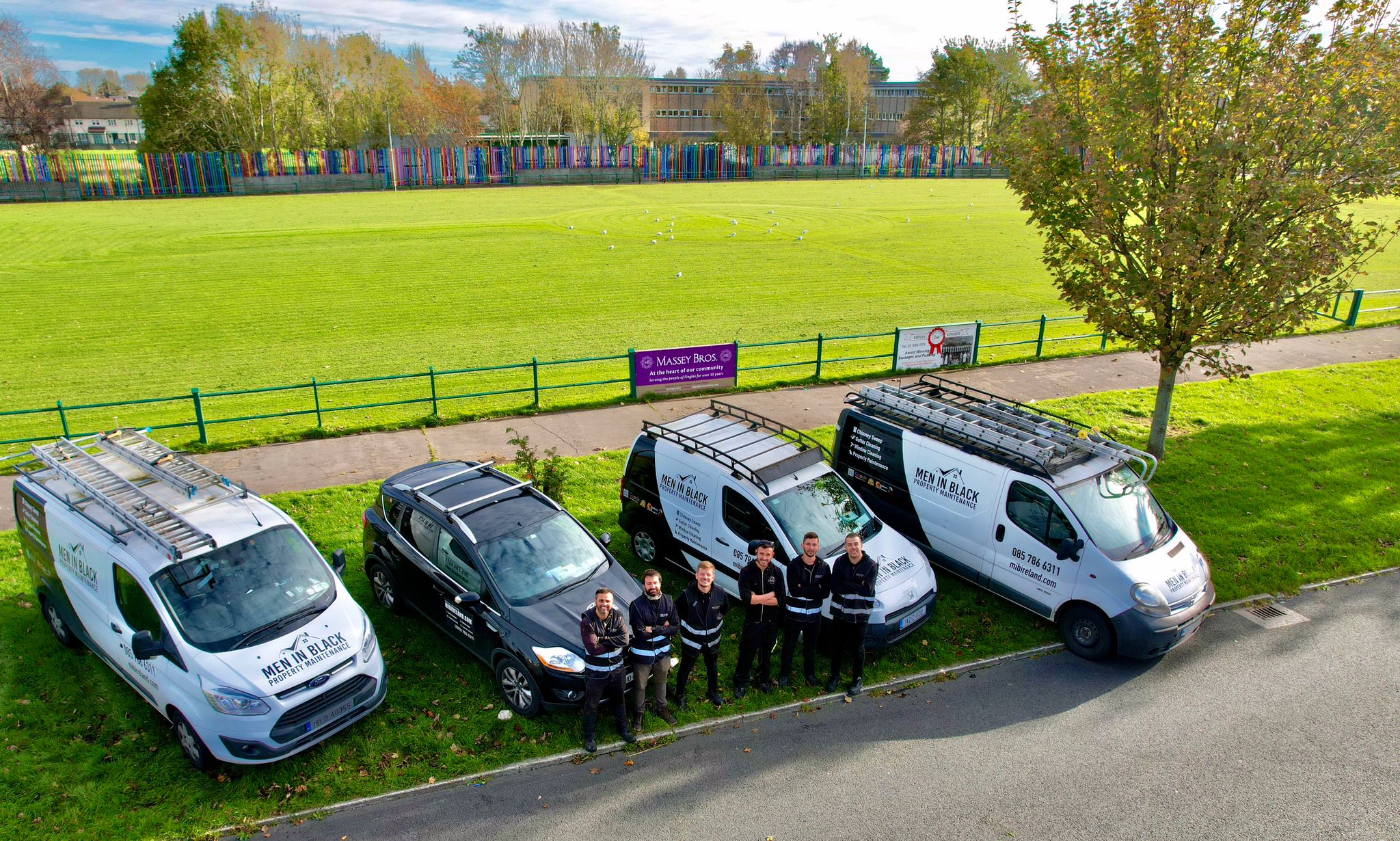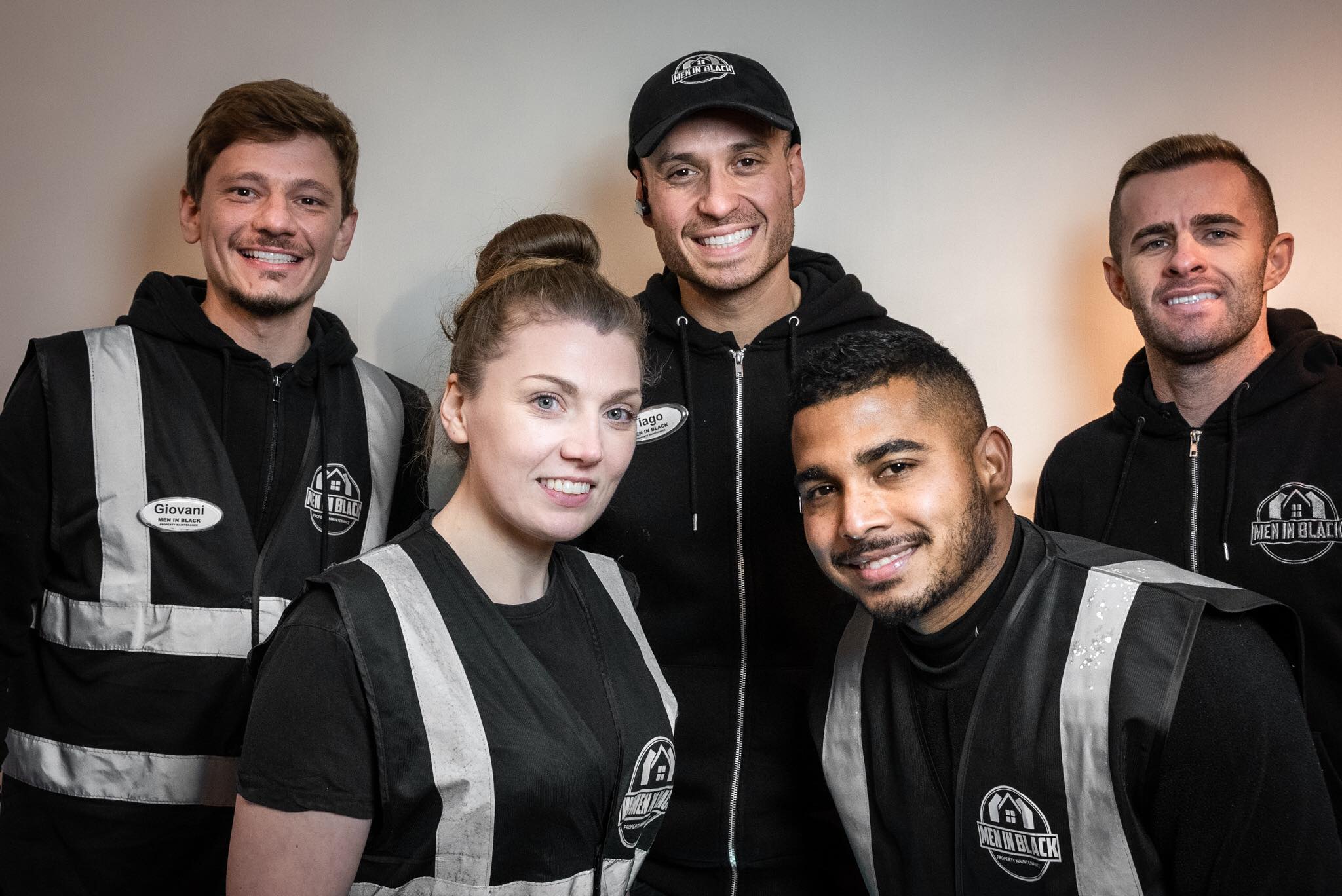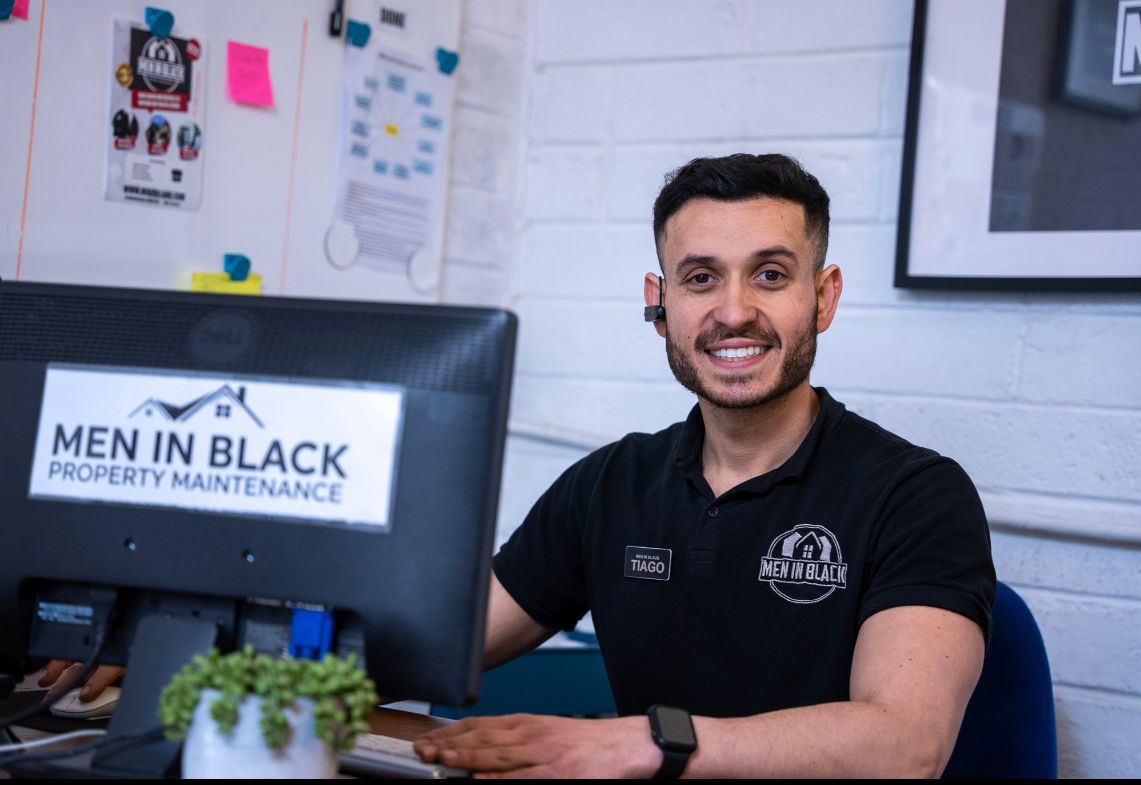 Men in Black Property Maintenance
Our team provides professional chimney sweep and inspections, gutter cleaning, estate agent solutions, window cleaning, property cleaning and property maintenance services all over Dublin.
We guarantee the quality of our services and offer a 100% Satisfaction or your money back.
Frequently asked questions:​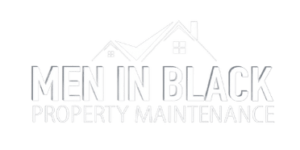 Copyright MeninBlack Property Maintenance